There is something special, satisfying and primal about building a weapon, killing your prey and respectfully serving it on the table.
There is a two part process to build a wooden spearguns, one of engineering and one of design. The engineering process is critical in a spearguns that functions accurately and safely. The design process incorporates the engineering principals into a speargun that is pleasing to the hand and eye.
There is a zen like pleasure in shaping a speargun by hand. There are no loud saws screaming in the background. Here, there is only the pleasant sound of the rasp or plane shaving the wood into a form that not only looks and functions properly but feels properly as well. The process is enjoyable and filled with satisfaction. I take a great deal of pride in a speargun I create and put my name on and most importantly the customer will take pride in ownership of a speargun that was uniquely built for him or her.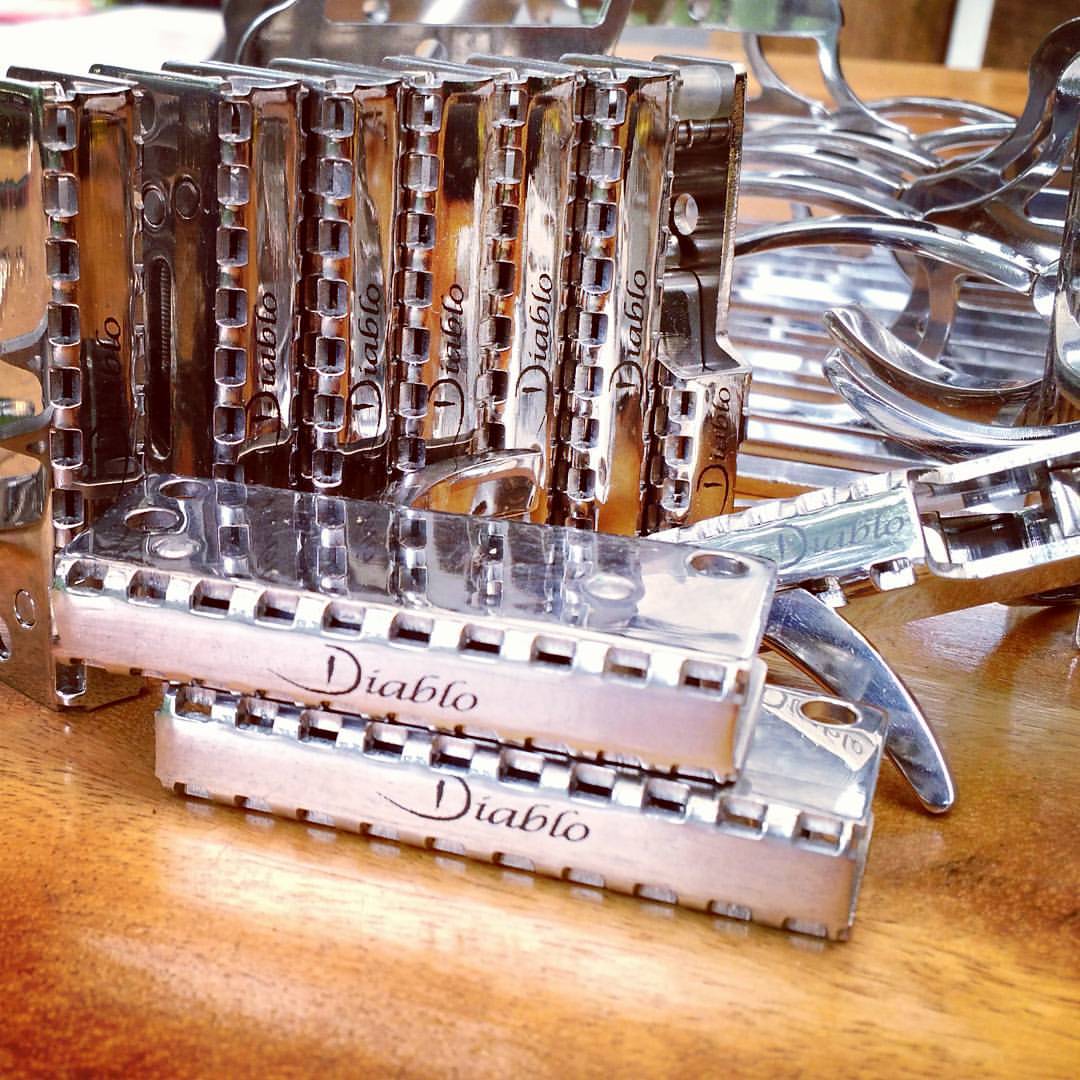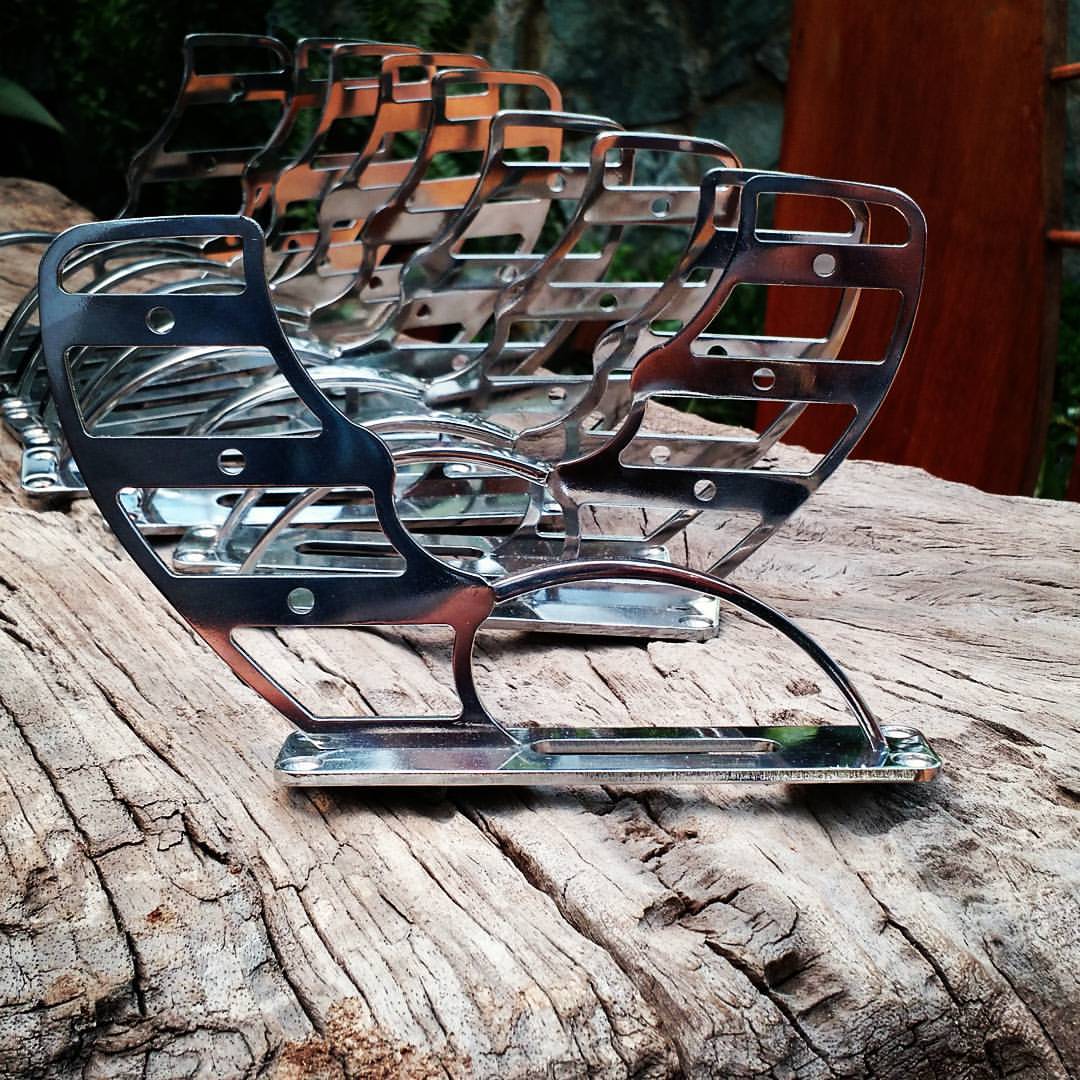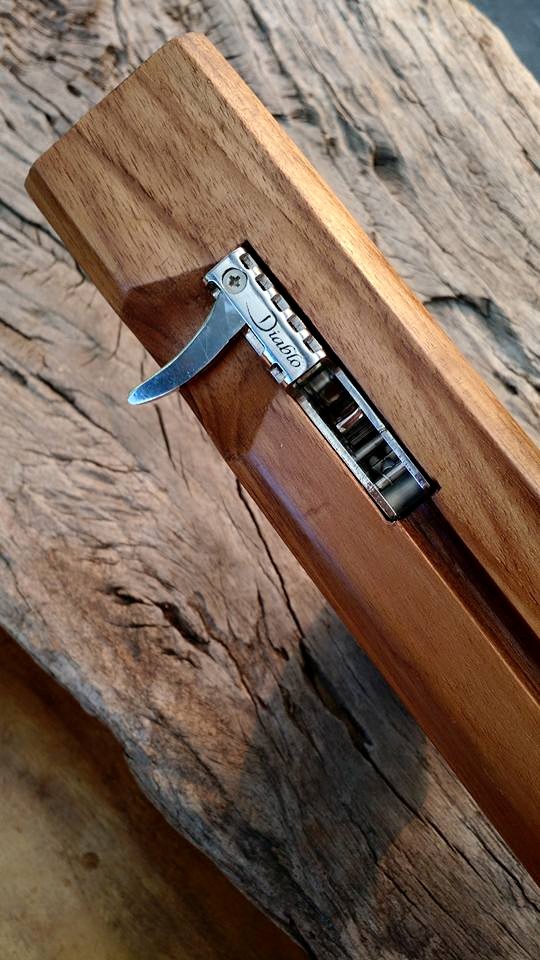 1
2
3
4
5
6
7
8
9
10
11
12
13
14
15
16
17
18
19
20
21
22
23